People Care Services
People Care Services believe in quality, personalised and tailored care for our clients and their families.
Call 0466 645 220 or 0423 351 123
We service NDIS Participants in the following city councils:
Brisbane, Logan, Ipswich, Redland Sunshine Coast and Moreton Bay .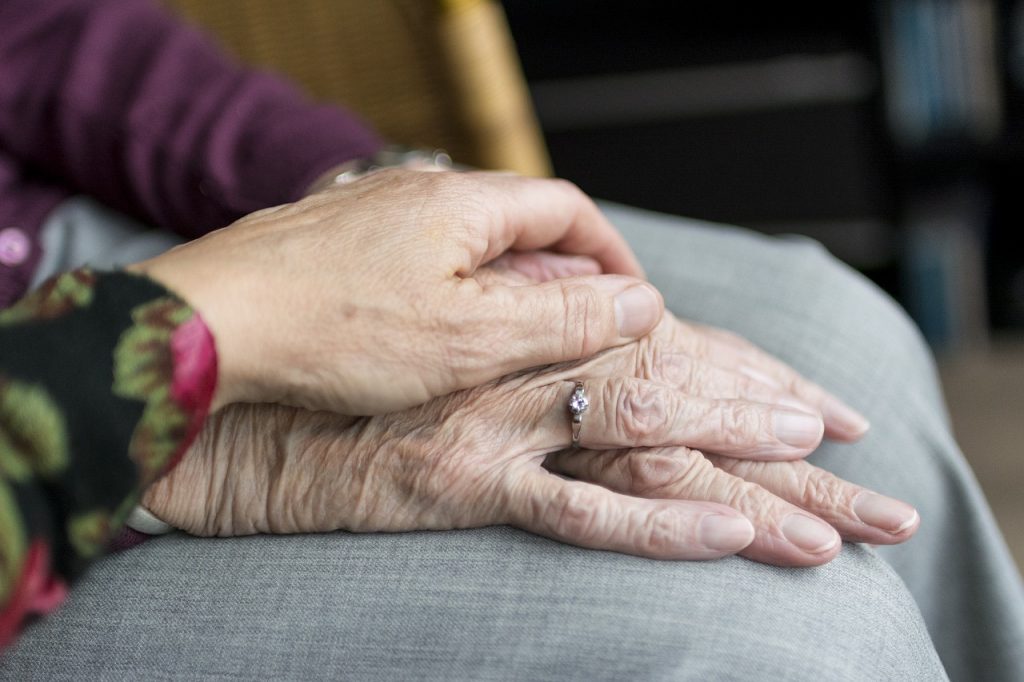 Contact Details
5 Rebecca  Circuit, Eagleby QLD 4207
23 Goal Crescent, Griffin, QLD 4503
Business Hours
Mon – Fri — 8:00am – 5:00pm
Saturday — 9:00am – 3:30pm
Sunday — Closed
About People Care Services
People Care Services provides services that are totally tailored to fit the client's needs. People Care Services are client-centred, a team of experienced and dedicated professionals will always work with our participants to ensure they are supported in every way they wish to attain their full potential.
People Care Services Pty Ltd services participants mainly living in the South East Queensland, ensuring that quality service is affordable.
Our highly skilled and dedicated staff thrive to assist eligible participants and their families who experience physical and/or intellectual disability and those on the autism spectrum. The service is currently registered with the NDIS and looks forward to supporting more clients in the future.
Becoming the Australian leading industry in providing Disability Support Services by delivering people centred, affordable, excellent and responsive Disability Services in partnership with participants and their families living in the South East Queensland.
We achieve our vision by working responsively, in partnership with participants and their families to accomplish the individual's goals and to find purpose in their lives. Therefore, care and empowerment are the essence of our services and each staff strives to always put a smile on the face of our clientele by ensuring reliable, professional and best possible services available are provided.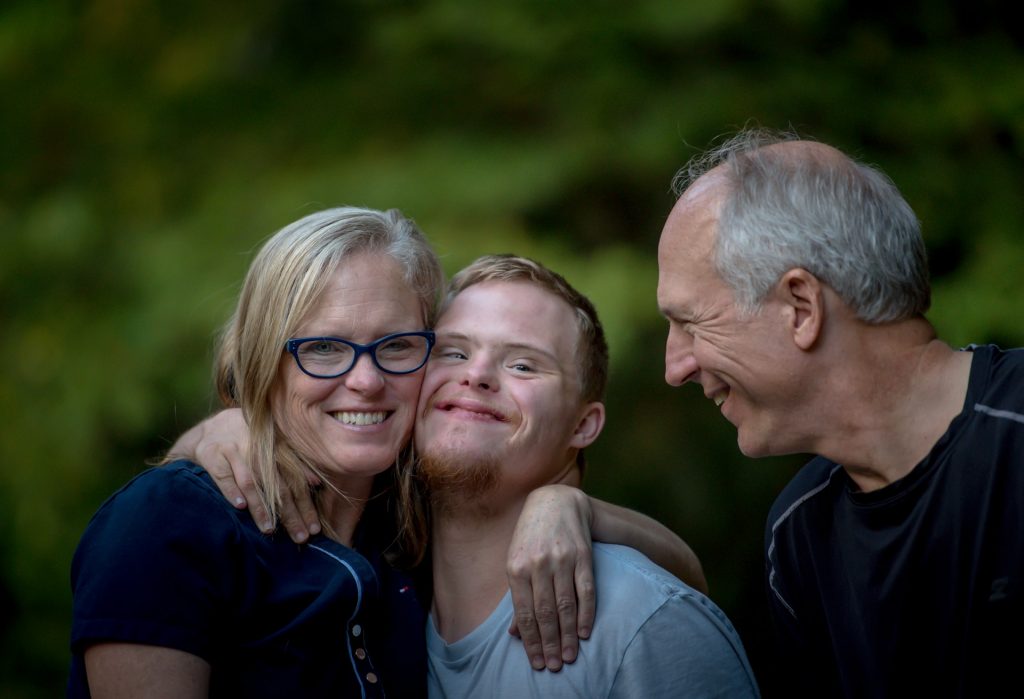 We Are One of the Top Care Providers in Your Area.
Development Life Skills (Assistance with Daily Life)
Assisting with and/or supervising personal tasks of daily life to enable the participant to live as autonomously as possible
Participant Transport
Assistance with transportation/travel that is fully customised to suit our clientele.
Community Nursing
Our registered and enrolled nurses can assist you with staying on top of medical issues that require a professional attention without necessarily leaving home.