About Us
Servicing participants living in the following City Councils:
Brisbane, Logan, Gold Coast, Ipswich, Moreton, Redland and Sunshine Coast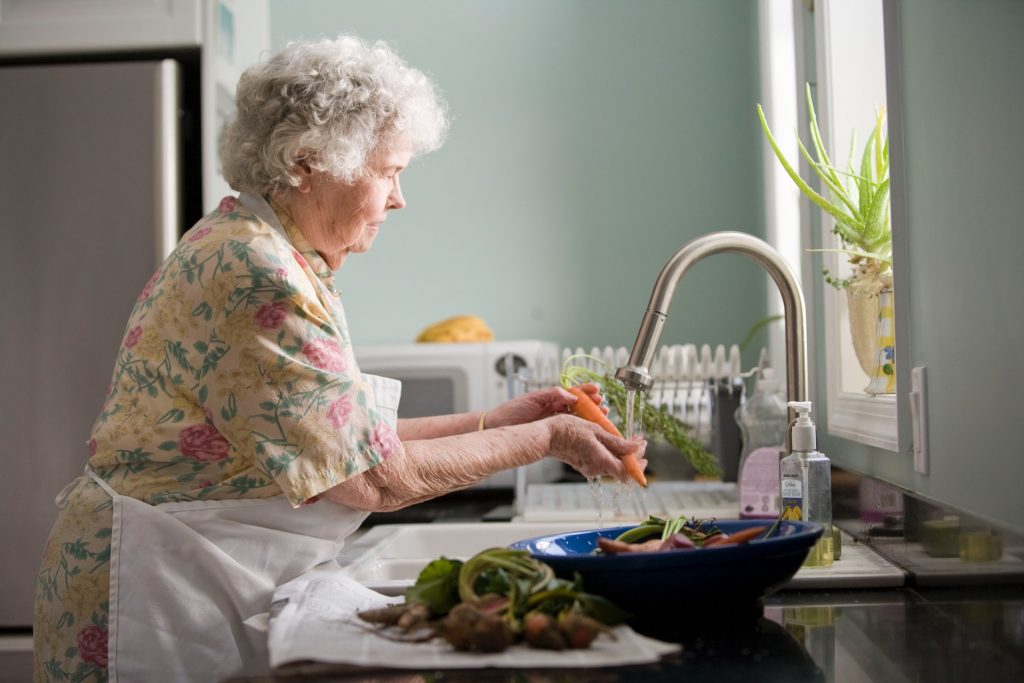 Our Story
People Care Services Pty Ltd is a private business which services participants mainly living in the South East Queensland, ensuring that quality service is affordable.
Our highly skilled and dedicated staff thrive to assist eligible participants and their families who experience physical and/or intellectual disability and those on the autism spectrum.
​The service is currently registered with the NDIS, and looks forward to supporting more clients in the future.
Our Mission
We achieve our vision by working responsively, in partnership with participants and their families to accomplish the individual's goals and to find purpose in their lives.
Therefore, care and empowerment are the essence of our services and each staff strives to always put a smile on the face of our clientele by ensuring reliable, professional and best possible services available are provided.
Our Vision
Becoming the Australian leading industry in providing Disability Support Services by delivering people centred, affordable, excellent and responsive Disability Services in partnership with participants and their families living in the Moreton Bay region.
Our Values
Care: We believe in quality, personalised and tailored care for our clients and their families.
Empowerment: We believe in shared and collaborative decision making to work out services that best achieve full individual potentials. Thus, individuals and their families lead the way and People Care Services acts as a guide and channel the best outcomes possible.