NDIS Disability Service Provider Brisbane – Are You Looking For A New One?
NDIS Disability Service Provider Brisbane – Are you looking for a new NDIS service provider?
Are you unhappy with your current NDIS provider or your goals have changed? Are you looking for a provider that will understand your personal situation and support you in creating a personalised plan?
People Care Services is uniquely positioned to guide you as you seek a new NDIS provider. We aim to provide you with the support that inspires and enriches your daily lives. We appreciate your need for support tailored to your individualised circumstances. We provide you with with the opportunity to explore your interests, do what you love, and live comfortably.
Our highly skilled and dedicated staff thrive to assist eligible participants and their families who experience physical and/or intellectual disability and those on the autism spectrum. The service is currently registered with the NDIS and looks forward to supporting more clients in the future.
It's easy to switch.
Speak to People Care Services, our experienced staff can help make the NDIS transition a smooth process for you.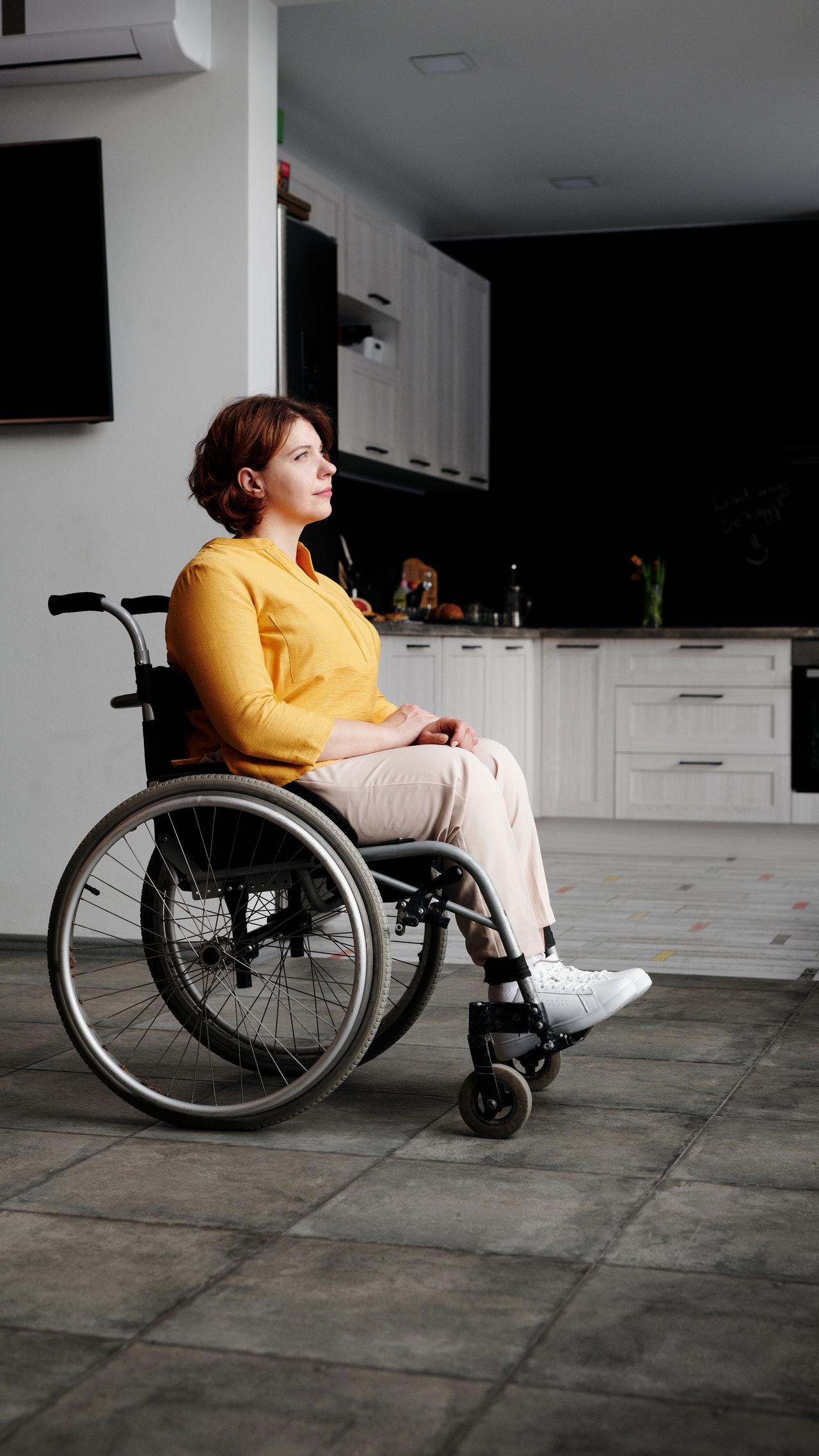 Contact People Care Services